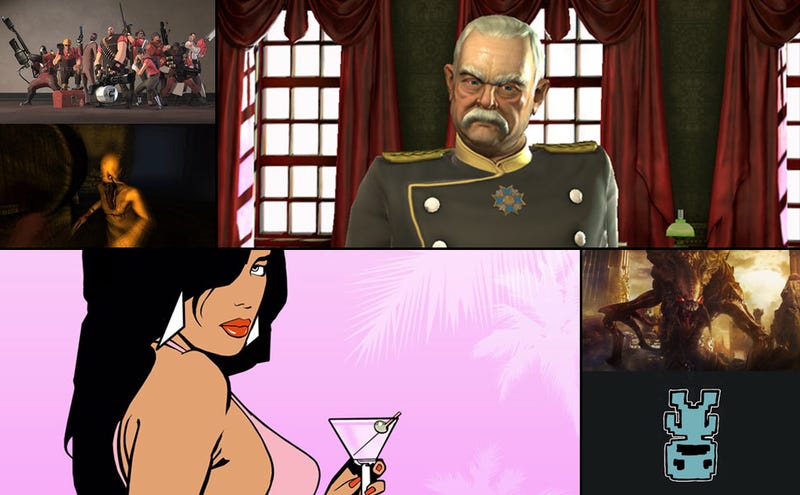 Do you have a certain someone in your life that owns an Apple Macintosh computer? And would you like to buy them something that's not related to graphic design or film production? Well, read on!
2010 was a watershed year for the Mac, which saw not only the release of Starcraft II day-and-date with the PC crowd, but more importantly, the arrival of Valve's Steam on the platform, bringing with it dozens of classic titles, not to mention a quality of service and delivery the Mac has long been calling out for.
NOTE: Recent Macs have been able to boot Windows, meaning users taking this option can choose from the games on our PC gift guide. Because of this, the Mac list below is dedicated to titles specifically made available for Apple computers during 2010; some are new, while others are simply new to the Mac and shouldn't be missed!