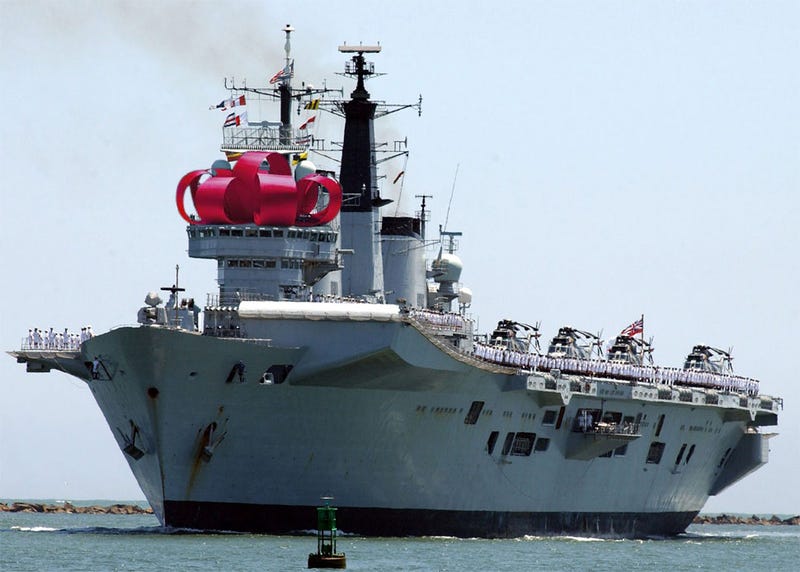 It's that time of the year. Time for you to crack open the wallet for someone other than yourself.
Sure you could use our reference guide of games and reviews to help you sort through what video games to give and what to avoid, but why not try something a little different.
For the fourth year in a row the brains (and Mikes, Lukes, Owens and Stephens) at Kotaku Tower have put together a list of eclectic toys, gadgets and doodads - from prison toilet to dinosaur-infused iPhone case, aircraft carrier to freaky shoes, to give and ask for.
Now, for your viewing pleasure, Kotaku's 2010 Gift Guide of Obscene Nicety and Sublime Naughtiness.
Mandatory Secret Santa (Under $20)
Minecraft Magnets ($10) Building stuff in Minecraft can be hard, and take a lot of time. Building stuff on your refrigerator door is quicker, and easier.
Neon Genesis Evangelion Canned Coffee Set ($15) Know what's better than canned Japanese coffee? Canned Japanese coffee with Rei Ayanami from Neon Genesis Evangelion on it. Donning a "plug suit", Rei holds up a canned of UCC Coffee. The figure is from famed Japanese model maker Kotobukiya. Drink up!