The introductory movie for James Bond 007: Blood Stone nails the look and feel of the modern Bond universe, the game's greatest accomplishment.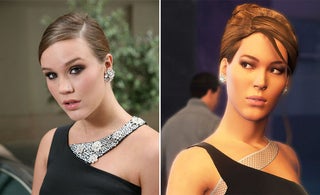 S
Real world Joss Stone versus her in-game counterpart Hunter. One of Blood Stone's major locations, unofficially, is the Uncanny Valley.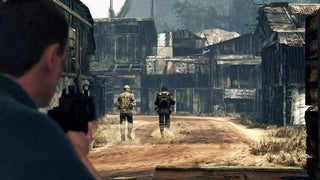 S
James Bond is not afraid to shoot dozens of people in the back. He's an ice cold killer.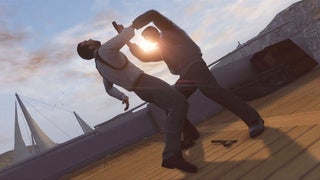 S
These are the best moments, when Bond is rearranging someone's skeletal structure.