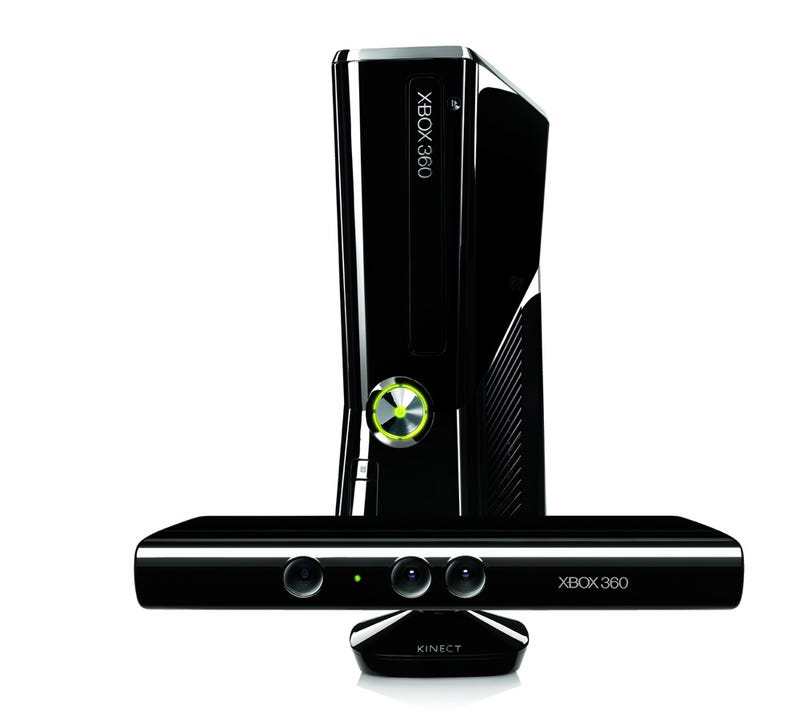 This is your guide to everything you need to know about Xbox 360 Kinect: how it works, what it costs, and what games you can play on it.
What Is Kinect?
Microsoft calls Kinect a hands-free motion control device for the Xbox 360. It allows players to control games using a combination of body movement and spoken commands without having to hold a controller in their hands. As Microsoft is fond of saying, with Kinect you are the controller.

How Does The Kinect Work?
The Kinect sensor is a horizontal bar connected to a motorized base that sits somewhere above or below the player's television set. Built into the bar is an RGB camera, a multi-array microphone, and a depth sensor. These three elements combined allow the Kinect to perform 3D motion capture and facial and voice recognition. Basically, if the player moves, the Kinect can track it, and convert those motions into data used to control Kinect-ready games and features.
The depth sensor consists of an infrared projector and a sensor. The projector projects a continuous infrared pattern over its field of vision, which the sensor uses to interpret the scene.
Facial, voice, and motion recognition is handled by Microsoft's Kinect software.
Check out Kotaku's full Kinect review for our opinion on how well the device performs.