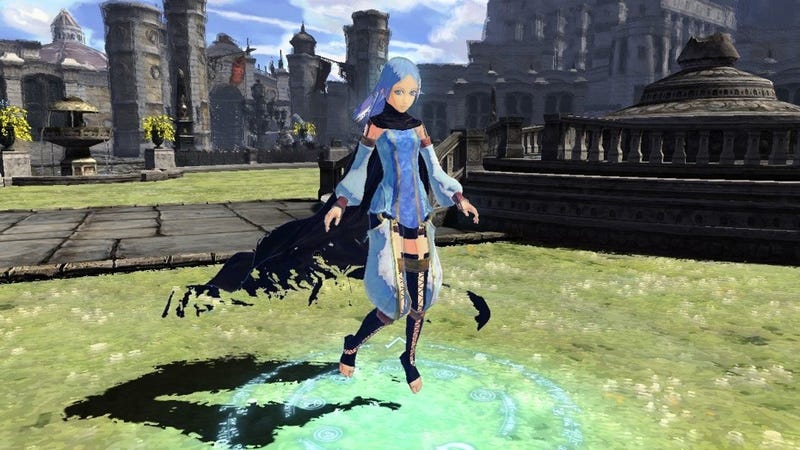 Costume battle damage is not new. In 1985's Ghost 'n Goblins, Sir Arthur was running around in his skivvies. But in the last few years, it's become far more prevalent — especially in Japan — and far more feminine.
Straight up, costume battle damage is fan service. It gives players a peek at a character's more revealing side. Literally.
Square Enix has included it in the upcoming PSP title The 3rd Birthday: the heroine not only wears destructible jeans, but also stockings. As the battles progress, the costumes can become increasingly tattered.