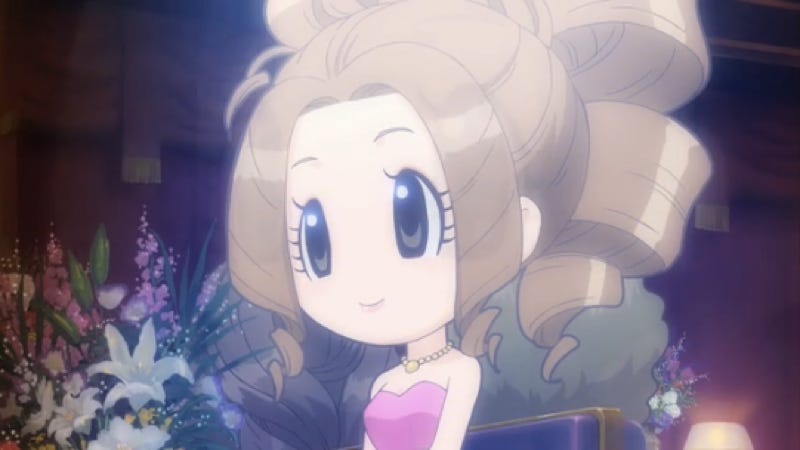 Next February, Nintendo is releasing its forthcoming handheld, the Nintendo 3DS. New titles are being revealed for the system, but they're typical fare: Fighting games, puzzle games, action games, etc. However, one in particular isn't.
While Tecmo Koei readies a Samurai Warriors game and Capcom works on a Street Fighter game, Level-5 is bringing its mobile phone hostess game to the Nintendo 3DS. "Kyabajyoppi" ("kyabajyo" is a hostess) is a bar girl sim and debuted as a mobile phone game. It is popular enough to merit a Nintendo 3DS release.
The title might seem like a bit of an anomaly for the Fukuoka-based game studio, which is best known for its Professor Layton games, but it actually reflects Japanese society. Hostess bars are not new to Japan, but in the past few years, the perception of them has changed.
In the past, hostesses at top level hostess clubs were viewed as clever. The stereotype was that they kept up with current events and read books so that they could carry on conversations with elite salarymen.
Then, there were the rest of the hostesses — girls simply working in bars, singing karaoke, pouring drinks and lighting cigarettes. They're paid to flirt and flirt they do.
Read this post for more information about hostesses.