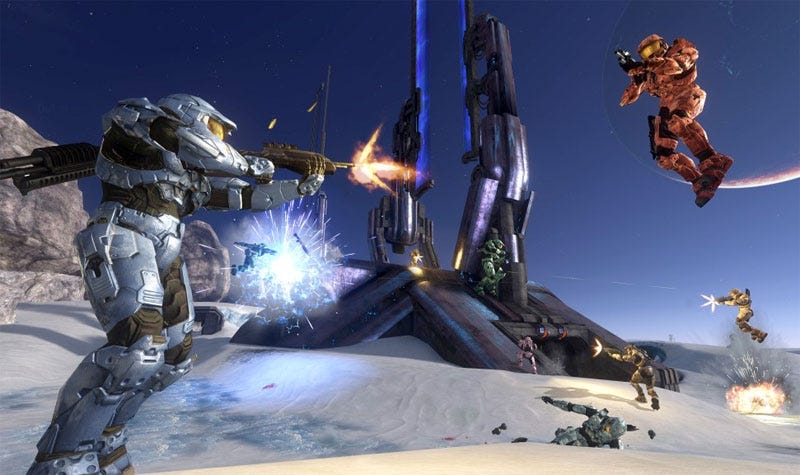 Game reviews are a contentious thing.
At their best they inform the reader, raise issues about a game, dig out deeper meaning in interactive entertainment. At their worst they serve as a platform for delivering free games to the undeserving, help market something not worth buying, act as a sounding board for future design choices and a tool for calculating bonus.
That's why so many game writers, game journalists, gaming publication editors everywhere take this single form of writing so incredibly serious. We're no different.
It took years to finally get around to officially reviewing games. And when we finally did, we did so with three ideals at heart: