This is Cladun: This is an RPG's English trailer.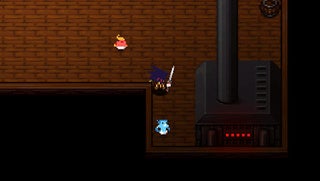 S

This is where I first learned about the game's built-in screenshot function. Handy!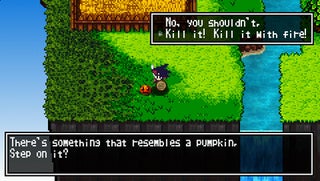 S

Just an example of the game's strange sense of humor.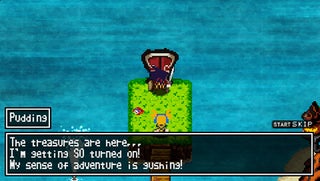 S

It's gushing!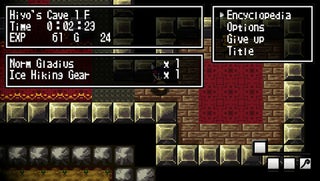 S

Inside one of the earlier dungeons.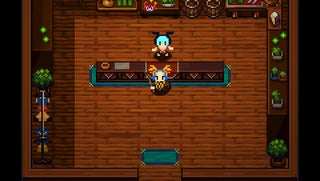 S

One of the earliest new characters you meet not only parties with you, but also runs a convenient item shop.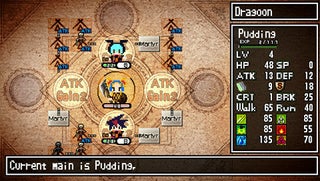 S

The Magic Circle. Don't try to make sense of it from this screenshot, it'll just make your brain hurt.