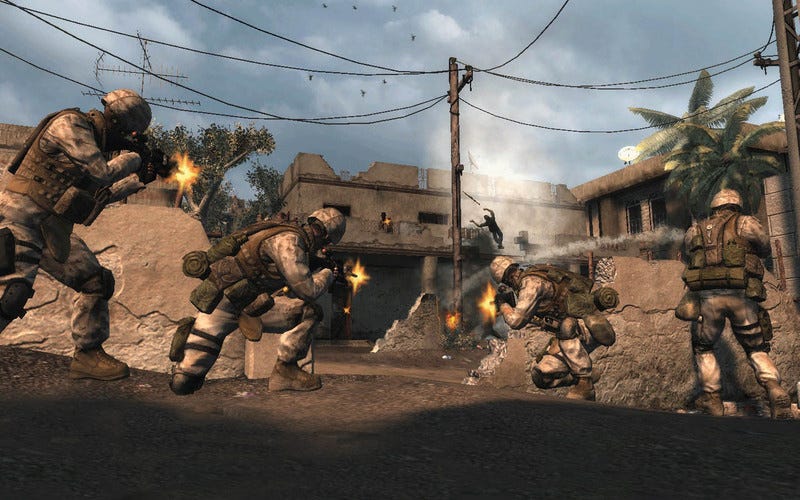 Last week Electronic Arts found out the hard way that video games' latest four letter word is actually seven letters long.
News that the publisher's upcoming modern military first-person shooter was going to be set in the ongoing war in Afghanistan, based on real engagements that pitted U.S. soldiers against Taliban fighters, hit without raising much ire.
But when word came out less than two months before the game's October release that the online portion of Medal of Honor, which pits players against players, would allow gamers to take on the Taliban, the reaction changed dramatically.
The U.K. Defence secretary criticized the game for the inclusion of playable Taliban. So did the Canadian Defense Minster. The U.S. Navy, U.S. Army and Air Force on-base stores announced they would no longer be selling the game.