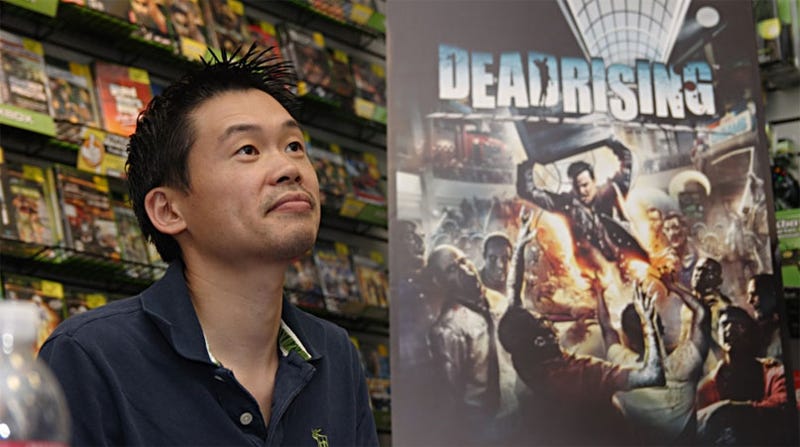 So says Capcom's Keiji Inafune, hanging not only his countrymen but his own company out to dry.
"I look around Tokyo Games Show, and everyone's making awful games; Japan is at least five years behind," the Mega Man and Dead Rising creator told the New York Times.
"Capcom is barely keeping up. I want to study how Westerners live, and make games that appeal to them."
It's strikingly similar to what he told gathered press at last year's Tokyo Game Show Capcom party.