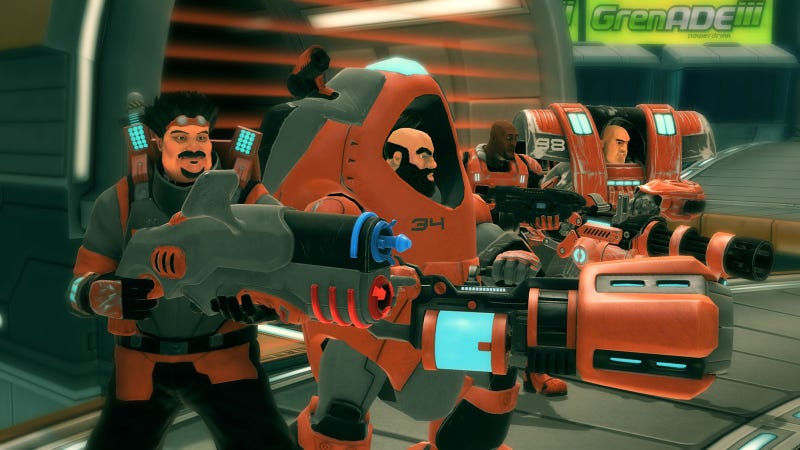 What is and what isn't a sport is an endless, often pointless argument, typically involving figure skating, stock car racing, bowling and even ballroom dancing. But what is and what isn't a sports video game is rarely debated.
The settled nature of that discussion - if it is even discussed, really - reflects the position of sports gaming and its enthusiasts as nearly outliers to the rest of mainstream gaming.
Last year, my colleague Luke Plunkett made an eloquent case for sports to non-sports gamers, arguing how they reflect traits of role-playing games, real-time strategy and other genres. Let's run that back to sports fans, because there are a lot of other games that incorporate the traits that make their favorite titles so enjoyable.