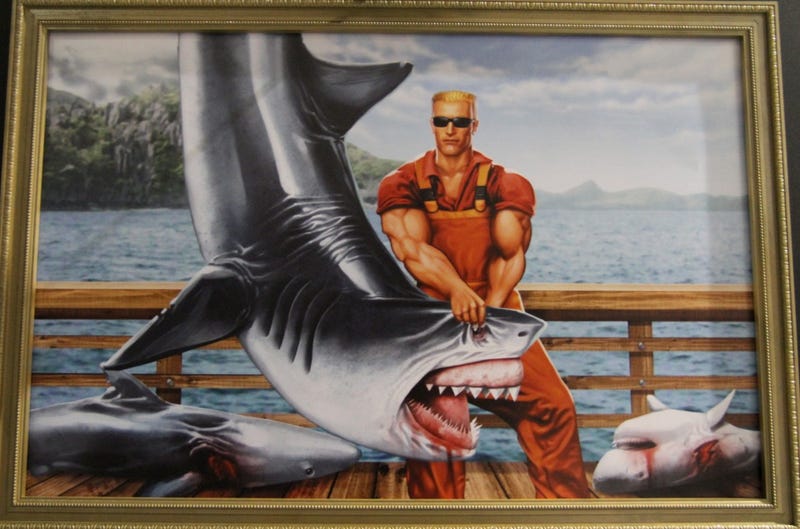 The revival of Duke Nukem Forever in Seattle at the Penny Arcade Expo may be the most stunning comeback story in video game history. In an interview with Kotaku, Randy Pitchford, the man instrumental in Duke's return, explained how Duke came back from the dead.
Duke Nukem Forever was supposed to be done.
Gamers can surely name a time or three when they realized, finally, for real this time, that the game was never going to come out. It started development in 1997? When it's 2009, the development studio making the game lays off most of its staff, the game publisher sues the studio for not finishing the game and, well, that's it. Right?