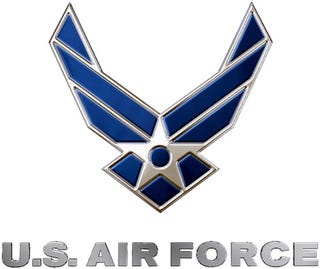 First off, I am an active duty Air Force member.
It seems that this whole thing is being misinterpreted by the community based upon a possible misunderstanding of how the Army and Air Force Exchange Service works. Hopefully I can illuminate the situation. It is a series of retail outlets that serves ONLY military personnel. If you aren't in uniform, they will ask for an ID card for every single purchase. This is largely due to a lack of sales tax and other savings. AAFES is supposed to exist as a benefit in return for our service. These stores are not comparable to Wal-Mart or Best Buy even though they look similar. The whole thing is run by the military, even the few on base GameStop's operate as vendors with the permission of the military.
Why did AAFES decide not to stock Medal of Honor? Out of respect and sensitivity, as mentioned by Major General Casella. This is not about violence, censorship, political correctness, Jingoism, morality, or anything else. If you walk around a BX or a PX, you will only see three types of people: active military members, retirees, or immediate family members of servicemen. That means that the number of people affected by the war in Afghanistan is astronomically higher than in a civilian store. Those are the people who WILL be affected by a death in Afghanistan. A real world game might be too much to handle. Do you really want to see a little kid show the game to his mom and ask if that's where daddy is? Absolutely not, but it could happen. Picking up Call of Duty: Black Ops? Completely different.