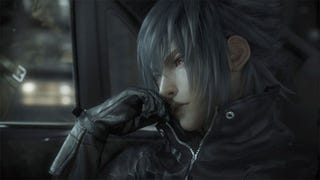 Role-playing game Final Fantasy Versus XIII was first shown in 2006 at the E3 gaming expo in Los Angeles. It's now 2010, and the game is not out.
And don't expect the game to be out in 2011. "We have no release date information to update," Square Enix's Yoshinori Kitase told website Gaming Union. "Unfortunately we can't say anything about that. We can't commit ourselves to 2011 either."
In May 2009, Final Fantasy Versus XIII designer Tetsuya Nomura said, "The progress of developing Final Fantasy Versus XIII is going well". At that time, the developers were working on lighting effects for the game.