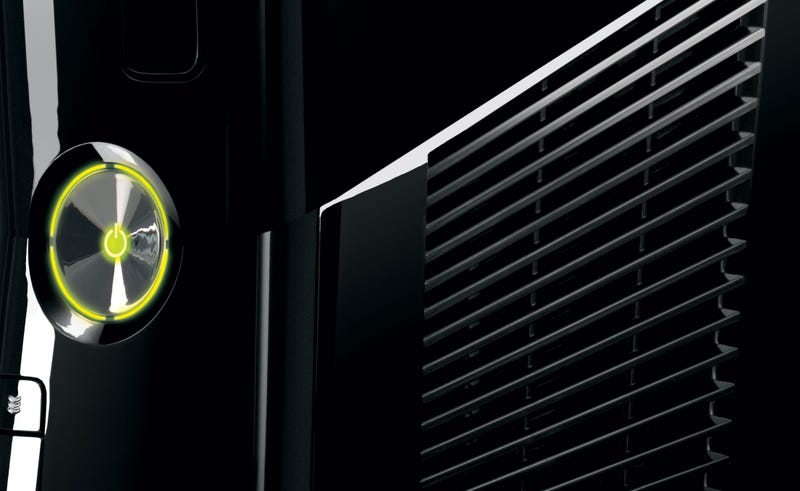 The new Xbox 360 S is not only smaller than its predecessor, it uses less power and should be more reliable. Who can we thank for these benefits? The new "Vejle" processor, that's who.
The Vejle, named after a Danish city (as most Microsoft projects are; Natal was named after a Brazilian city, for example), combines both a CPU (central processing unit) and GPU (graphics processing unit) onto the same chip, a first for the Xbox 360.
Everyone had long assumed the chip's name was Valhalla...the "V" and the "Danish" bit were close, but no cigar.