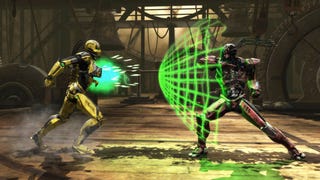 Wednesday was press day at the massive Gamescom event in Cologne, Germany. That means our guys out there were working hard playing games, interviewing and all that good stuff. Here's ALL of Kotaku's second day worth of Gamescom-related excitement.
News
No Console Version Of Diablo III Planned
Gran Turismo 5 Adds Course Creation, Kart Racing
Xbox Kinect Gets Its Fight Club
Hey, There's A New Heroes Of Might & Magic Game!