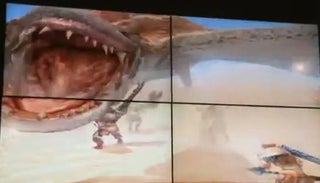 S
Hunter Blade is a Chinese developed online game in which players hunt monsters. It doesn't look a little like Capcom's Monster Hunter. It looks a lottle like Monster Hunter.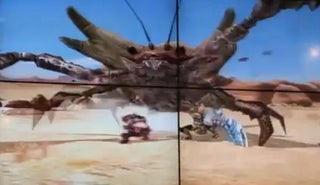 S
When the game was first shown in spring 2009, Capcom issued a statement: "This title is not licensed by us and has no connection to our company."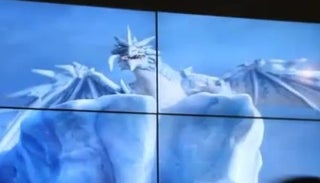 S
Yet, the title presses on. The trailer shown at the ChinaJoy gaming expo depicts enemy monsters that look so much like to the ones in Monster Hunter.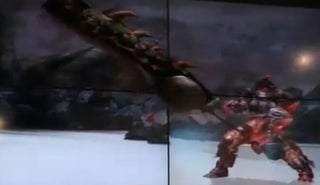 S
What's more, the sword design appears to be very similar.
Certainly, Capcom cannot stop companies from making games that have monster hunting in them. But this is okay? Really?
モンハンのパクリってレベルじゃねーぞ!中国『Hunter Blade 猪刀』新PV公開 [オレ的ゲーム速報@刃]