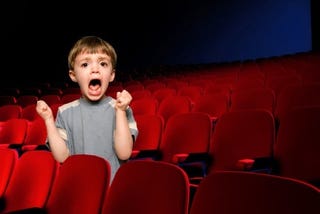 Summertime is more than beaches and barbecues. It's also when Hollywood releases some of its biggest motion pictures. Here's a look at the Hollywood's upcoming summer blockbusters, both good and bad.
---
SALT - Release Date: 7/23
Angelina Jolie, star of the Tomb Raider movies, does her best cloak and dagger in this espionage thriller. Salt is written by Kurt Wimmer, who was at one time rumored to have been attached to the Metal Gear Solid movie, a project that has since imploded.