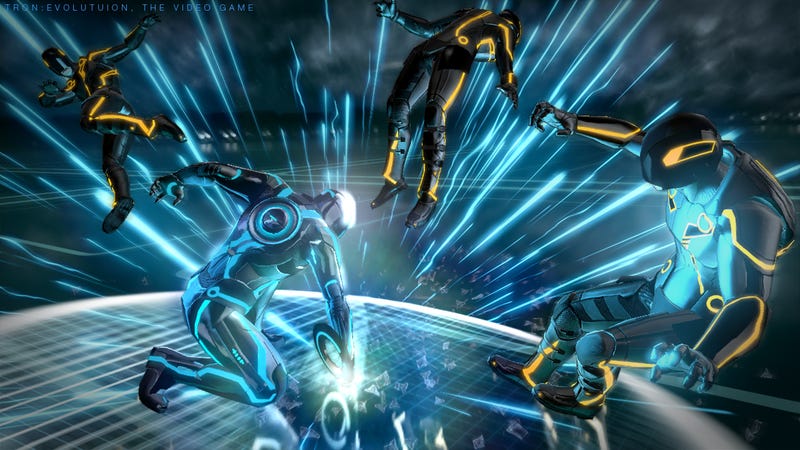 I have finally played PlayStation 3 games in 3D. Three of them. I was impressed; I felt ill. More of the former. Some of the latter.
My big 3D chance occurred last week at a showcase event for most of the big games coming to the PlayStation 3 and PSP this holiday season. Imagine a floor the size of a fast food restaurant full of PSPs, PS3s, people carrying trays of hors d'oeuvre, lots of game journalists, bunches of spokespeople, and, mostly near the walls, 3D TVs, fancy 3D glasses near them.
Before attending this event I had played 3D games in past and future ways, but not in the PS3 present. I'd played games like Rad Racer with those old cardboard and plastic 3D glasses from back in the Nintendo Entertainment System (You can see Rad Racer in 3D yourself about halfway through this Nerd Balloon video).
Rad Racer in 3D was the sort of lame past. In June I experienced the 3D future when I tried Star Fox 64 in 3D on the forthcoming Nintendo 3DS and saw graphics popping with extra depth without me needing to wear any special glasses. That seemed like a cool future.