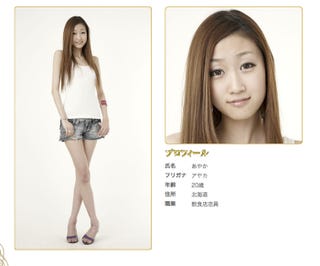 Sega is working on another new Yakuza game. Know what that means? Time to audition more hostesses.
As it did with past games in the franchise, Sega holds open auditions for young women hoping to appear in the game. Sega then selects finalists who are voted on. It's a popularity contest, and the winners appear in the finished game.
Last time adult video star Rio, star of films Rio Is A Squirting Young Wife and Let's Have Sex at School, auditioned and made her way into Yakuza 4.