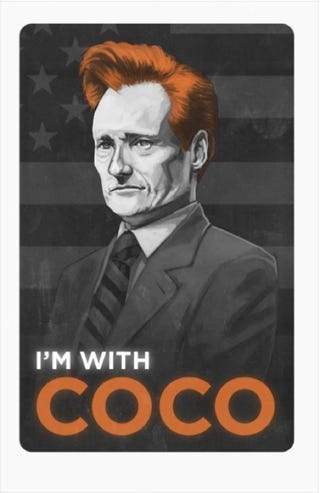 I Am 8-Bit started out as an art show about video games, but that doesn't mean I Am 8-Bit is only an art show. It's more, far more.
The gallery put I Am 8-Bit on the map, but from the moment it did, the show's 27-year-old founder, Jon M. Gibson, was intent on exploring every single inch of that map. I Am 8-Bit the art show has become I Am 8-Bit the production company, moving from displaying other people's art to diving deep into the culture to help market games, put on shows and make commercials.
It was the next "logical step" for the company says Mike Mitchell, an artist who has shown at the 8-Bit exhibition.
"I think 'I am 8 bit' is one of the most exciting, popular and most talked about art shows in the world," says Mitchell. "Why wouldn't companies want these guys helping them reinvent the way they do marketing, make commercials, videos games, etc.?"
That's exactly what I Am 8-Bit has been doing, reinventing marketing. There cannot be a more boring phrase in the English language than "reinventing marketing". Blergh! Yet, I Am 8-Bit has been doing it with such gusto that it's easy to forget that and focus on what Gibson says his goals are: telling stories. Take, the Mega-Man 10 press kit, which goes for over US$1,200 on eBay. The press kit disc comes housed in an old Nintendo Entertainment System cartridge. The Mega-Man 9 label might have been faux, but the cartridges were real. I Am 8-Bit purchased old carts and didn't scrub off all the grim or the written names of the kids who owned them. That reality, that authenticity is part of the cartridge's history.
"I just want to make cool shit," Gibson says from his home office in Los Angeles. And that's exactly what he's been doing — making very cool shit. Whether it be commercials, blood drives (blood drives!), office murals or even game launch trailers like Mega-Man Universe, I Am 8-Bit is doing everything it can not to be pinned down and pigeonholed.