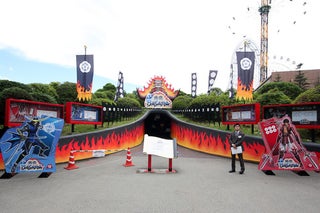 S
Capcom's Sengoku Basara is popular in Japan. So popular that it has its own theme park attraction at the base of Mount Fuji. How many games can say that?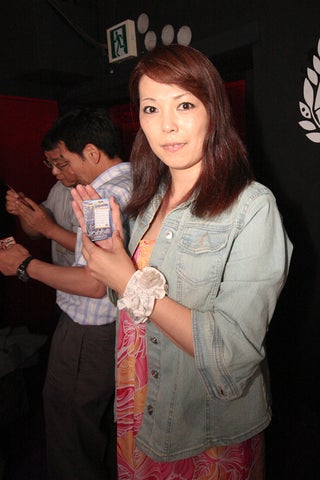 S
Spawning a series of successful sequels, a stage play and an anime, Sengoku Basara has captured the imagination of many young female gamers. To mark the franchise's fifth anniversary, Fuji-Q Highland theme park is opening a Sengoku Basara attraction.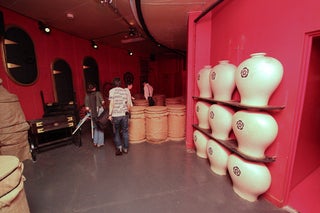 S
Visitors are dealt a card of one of the Sengoku heroes. Visitors then go through the attraction and search for various slots to insert the card.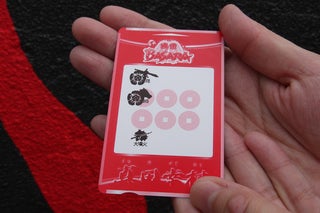 S
Doing so, enabled players to get "armor" or "weapons" printed on the cards.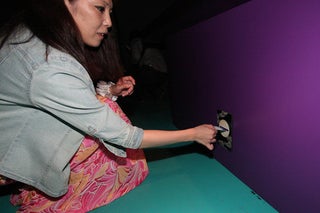 S
Some of the slots, however, do not provide anything.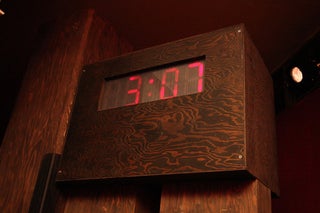 S
There is a time limit to make everything that much more exciting!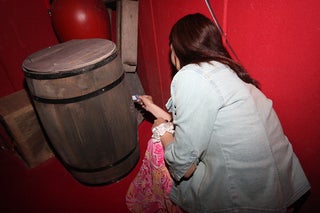 S
After sticking the card into slots and collecting enough armor, players then make their way to the next floor and fight Nobunaga.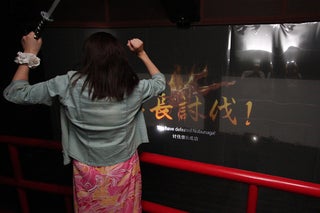 S
And this lady defeated Oda Nobunaga, one of Japanese history's most famous lords and a character in the Basara series. With a plastic sword.
富 士急ハイランドの新アトラクション「合戦 戦国BASARA」をやってみた [GAME Watch]