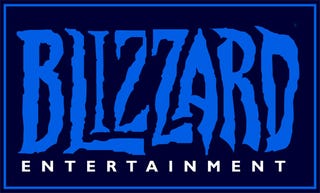 Following an overwhelmingly negative response from fans, Blizzard has decided not to implement the planned forum changes that would require players to post using their real names.
In a post by Blizzard staffer Nethaera on behalf of Blizzard CEO and president Mike Morhaime, the controversial changes have been reversed.
I'd like to take some time to speak with all of you regarding our desire to make the Blizzard forums a better place for players to discuss our games. We've been constantly monitoring the feedback you've given us, as well as internally discussing your concerns about the use of real names on our forums. As a result of those discussions, we've decided at this time that real names will not be required for posting on official Blizzard forums.
Blizzard originally revealed its decision on Tuesday, after which the forums exploded with negative fan response. The response spilled out onto the internet at large, with many detractors going to extreme lengths to protest the changes, including posting the personal information of Blizzard staffers on Facebook and personal blogs, including the names and phone numbers of employees' friends and family.