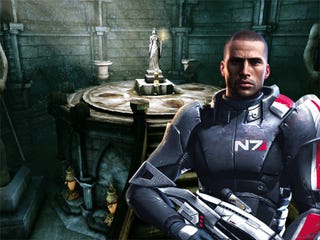 Dragon Age II takes a page from the Mass Effect playbook, limiting player characters to a male or female human version of the game's main character, Hawke.
In Dragon Age: Origins, players could choose from four different races and three different character classes, with each combination coming complete with its own playable origin story.
Dragon Age II is not Dragon Age: Origins.