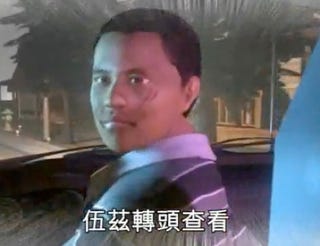 In November 2009, golfer Tiger Woods' life changed forever. So did TV news in Taiwan.
Woods was involved in a traffic altercation that resulted in a wrecked Cadillac Escalade, minor cuts on his face and his car window being busted, apparently with a golf club. Details were murky.
Enter Next Media Animation. Next Media is a Chinese media conglomerate with the Apple Daily newspapers, the Next magazine in Hong Kong and Taiwan and the Next TV station in Taiwan. The animation arm is 200 employees strong and has a production pipeline that can churn out animated news clips in real time, just like it did of the Woods incident.