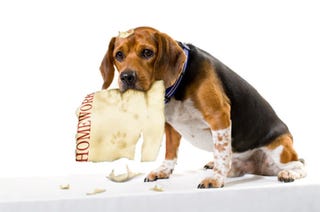 This morning iPhone owners woke to a very unusual thing: An apology letter from Apple.
Everything about the letter, from its opening line of "Dear iPhone 4 Users", to its unusual use of phrases like "totally wrong", is cringe-inducing, but Apple isn't the only company that doesn't know how to come clean when they screw up.
Microsoft, Nintendo and Sony have each had their share of non-apology, apologies. Here's a breakdown of our favorites.
Microsoft

The Claim
The original design for the Xbox 360 led to overheating and a higher than usual number of broken Xbox 360's. The death of the console was signified by a red ring.