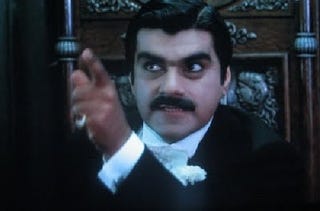 A video of NBA Elite shown at the NBA draft last week did plenty to rile fans of both sides in sports gaming's last real competition. One sent a link to NBA 2K's community manager, who tweet-replied "That looks awful."
"And you were worried," Ronnie Singh, the NBA 2K community manager, said to the fan (who apparently was concerned that 2K had an answer for Elite's touted gameplay changes).
Last year, you might remember both sides took public potshots at each other before de-escalating the situation. That does not mean this got any less personal meantime.