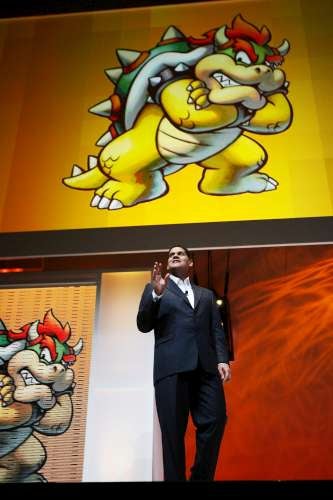 New gadgets, new ways to play games, new ways to look at games, and plenty of new games. That's what we expect to see at this year's big Electronic Entertainment Expo in Los Angeles.
Each year E3 lays out the details of what gamers can expect to see over the course of the rest of the year during a week-long celebration of all things gaming.
This year's big news will most likely be hardware driven, with both Microsoft and Sony expected to detail their different forms of motion-based gaming. The still code-named Project Natal for the Xbox 360 will most likely get a price (we're hearing it could be $100 or so) and official name. While Sony's Move will likely give us a price and a bit more insight into what we can expect from their system.
Nintendo, already the leaders in motion gaming, will instead be focusing on their next big handheld. The Nintendo 3DS, we've heard, will include a 3D screen that won't require glasses, a built-in accelerometer, and the ability to capture 3D images with a special camera.