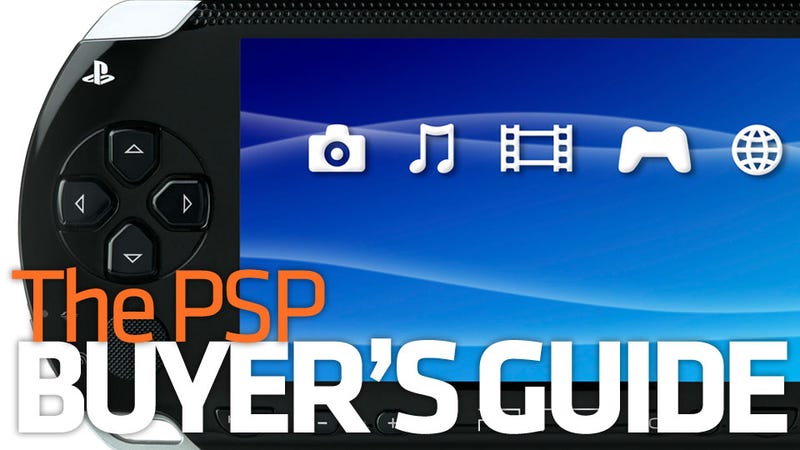 Sony's PlayStation Portable is the first handheld gaming device to survive a battle with Nintendo, but is it worth your money? On paper, it seemed like such a good idea. [UPDATED for the pre-NGP/3DS era.]
This is our best advice — updated regularly — about whether or not you should buy a PSP, what games to get for it and what to watch out for.
(This post was last updated on February 25, 2010 and will be updated if events, news, games, prices or acts of nature cause our opinion to change.)
Should I buy a PSP now?
ANSWER UPDATED, 2/21/11
No. Look, the PSP is/was a great system. It had lots of good games. But this is 2011 and there are several major portable gaming options either out now or on their way, even a new PSP — and none of them plays PSP disc games. So why jump on the PSP train now? It's about to be sent to the yard. Wait for the express.