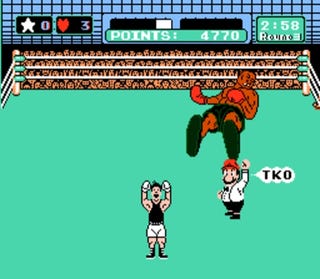 Um...
In years past, Mario showed up in a bunch of Nintendo games. Tons.
"Mario is a very important character in the Nintendo world and so we want him to appear in our titles," said Miyamoto in a recent interview. "Indeed there are a lot of games to which he is well-suited. However if he appears in too many games then they will lose their uniqueness, and so with that we are very strict when choosing which games to have Mario feature in."
This conflicts *somewhat* with what Miyamoto said last fall. Perhaps Miyamoto was talking about the future?