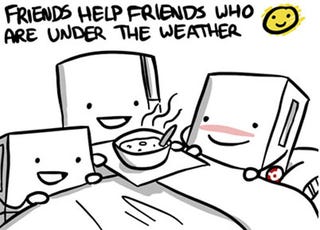 Here's something to fire your synapses on a Tuesday night: a comparison of the average review scores of Xbox 360 exclusives vs PlayStation 3 exclusives.
The figures, of course, do nothing to somehow magically settle the argument over which console has the "better" exclusives. So don't go into this expecting them to.
What they do show, however, is how fruitless the whole idea of a console exclusive is. Having yesterday heard that most prospective PS3 owners aren't picking the console up for any one game, we see today there's a very good reason for that: most exclusives just aren't worth the trouble.