Who was at the Prince of Persia: The Sands of Time big-time Mann's Chinese Theater premiere in Hollywood yesterday? These folks, among others...
(All pics by Frazer Harrison of Getty Images unless otherwise noted)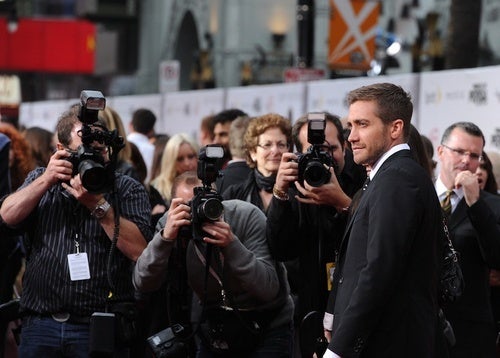 S
First, we've got the Prince, Jake Gyllenhaal.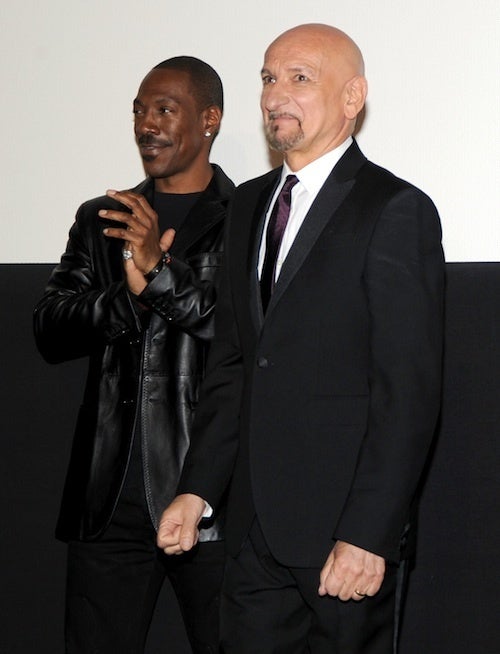 S
Ben Kingsley is in the Prince of Persia movie. Eddie Murphy is not.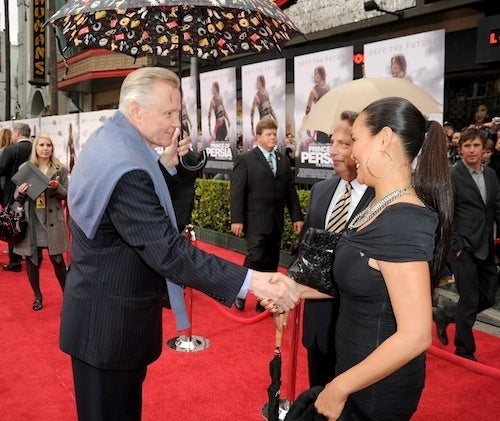 S
When I think Prince of Persia, I think of Jon Voight shaking Tia Carerre's hand while Jon Lovitz stands by.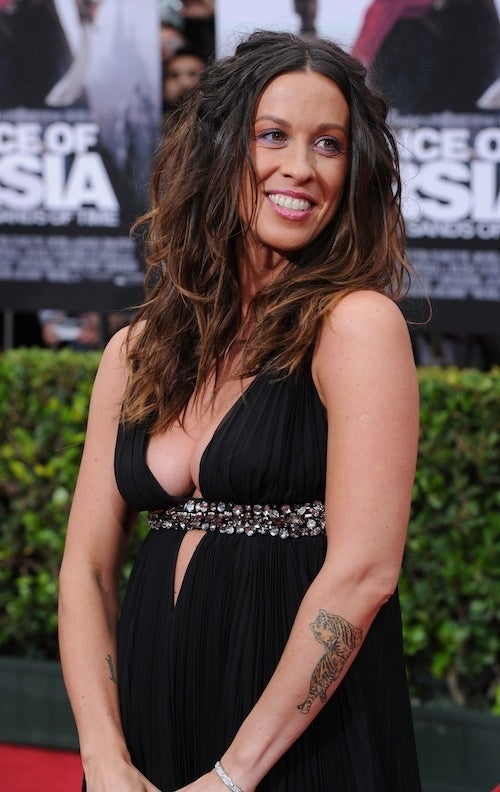 S
It's Alanis Morrissette, whose song I Remain is part of Prince of Persia's soundtrack. Who knew?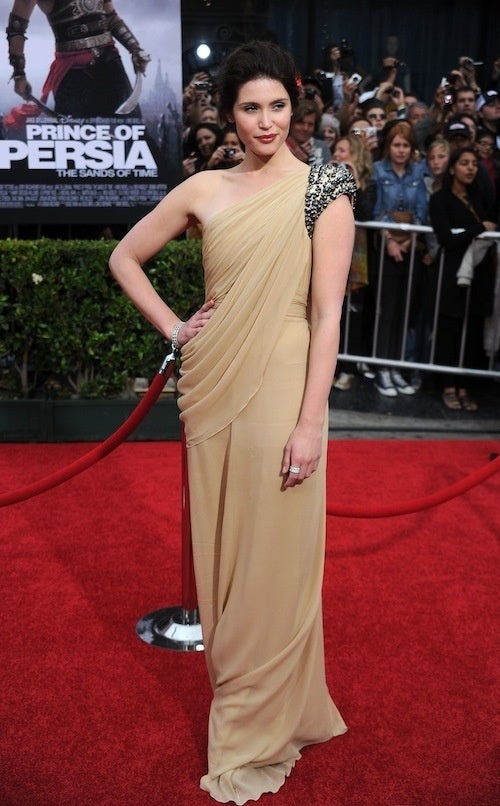 S
Sands of Time leading lady Gemma Arterton.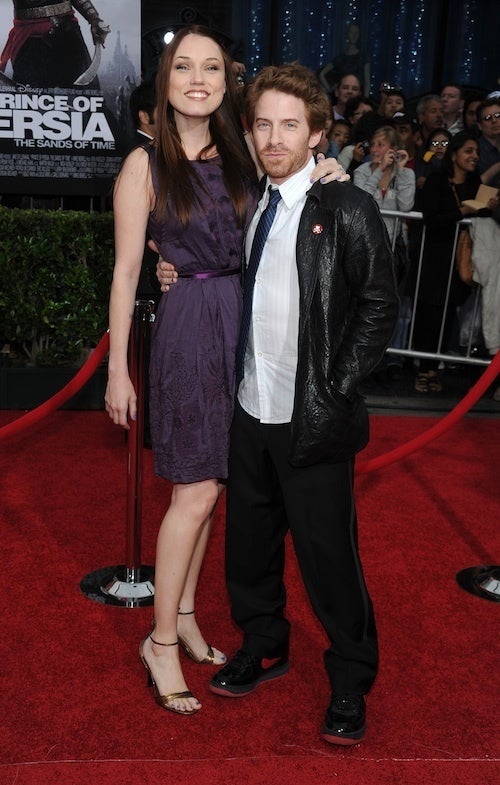 S
A fearlessly not-tall Seth Green with actress Clare Grant at the premiere for who-knows-what-reason.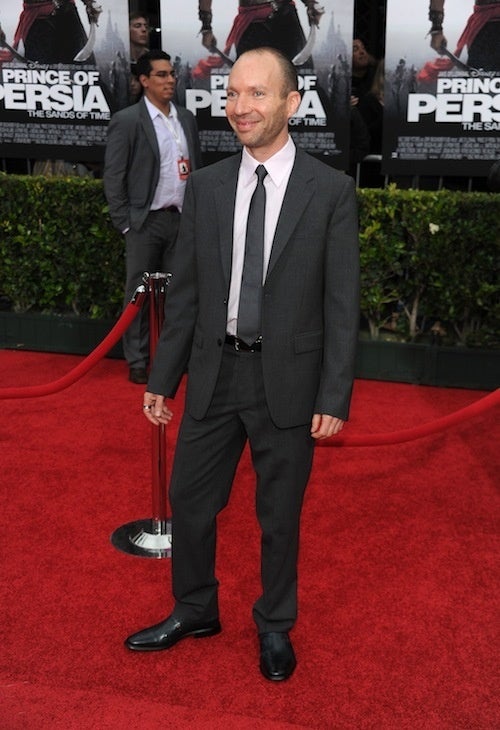 S
Look! A video game person! That's Prince of Persia creator Jordan Mechner strutting his stuff.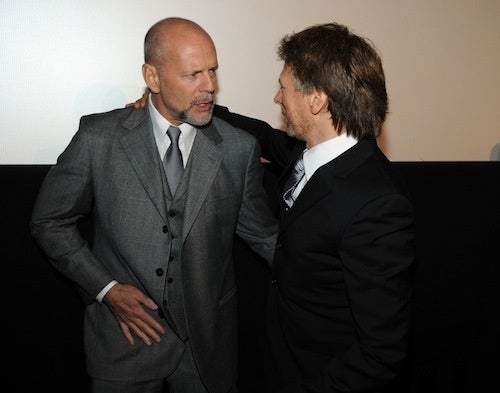 S
One more... it's Bruce Willis with Prince of Persia super-producer Jerry Bruckheimer (photo by Kevin Winter of Getty Images)