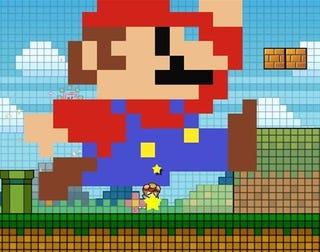 Develop magazine has released the 2010 Develop 100, an annual listing of the most successful game developers in the industry. Who took the number one slot this year? I'll give you a hint: Nintendo.
I really suck at this whole hint thing.
World of Warcraft developer Blizzard may have kicked the house of Mario from the top spot in the Develop 100 last year, but the sheer number of Nintendo DS consoles in players' hands and the widespread appeal of titles like Wii Fit put Nintendo back on top of the list, while Blizzard bides its time in the number 80 spot.