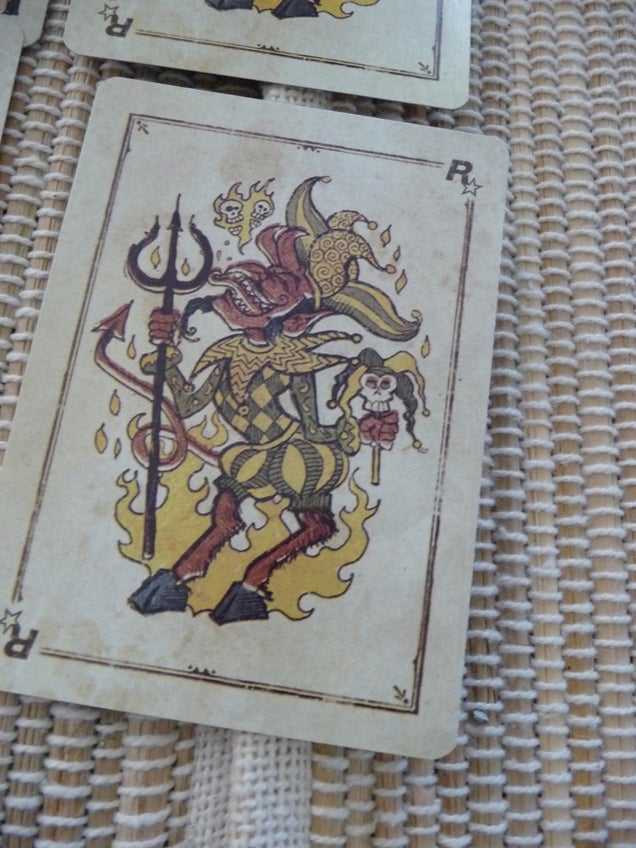 S

It appears that Best Buy, and perhaps others, will be giving out these fancy Red Dead Redemption playing cards during the midnight launch of the PS3 and Xbox 360 Western by Rockstar Games.
I love the work on those face cards.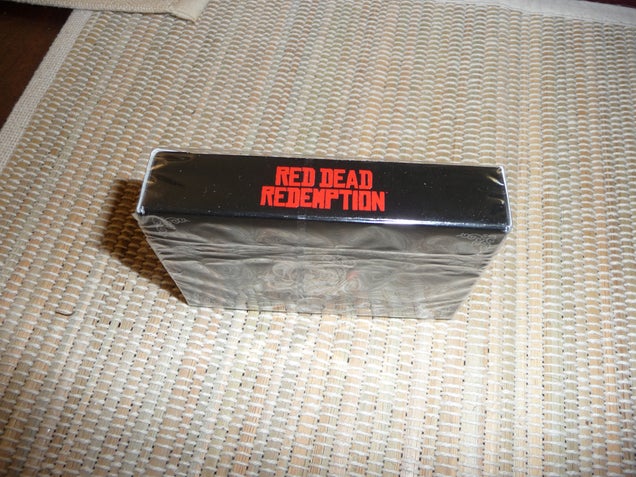 S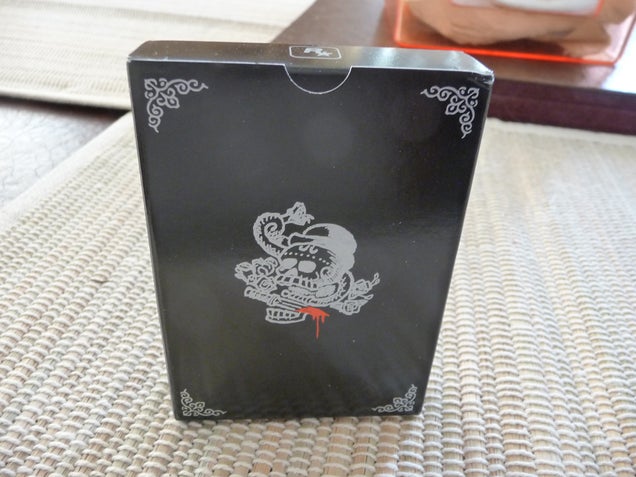 S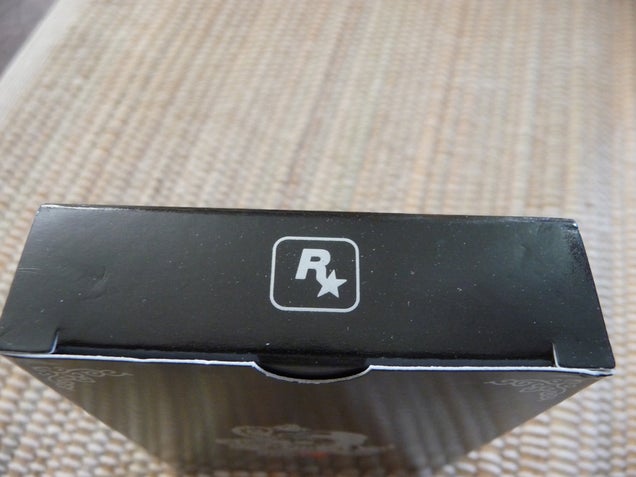 S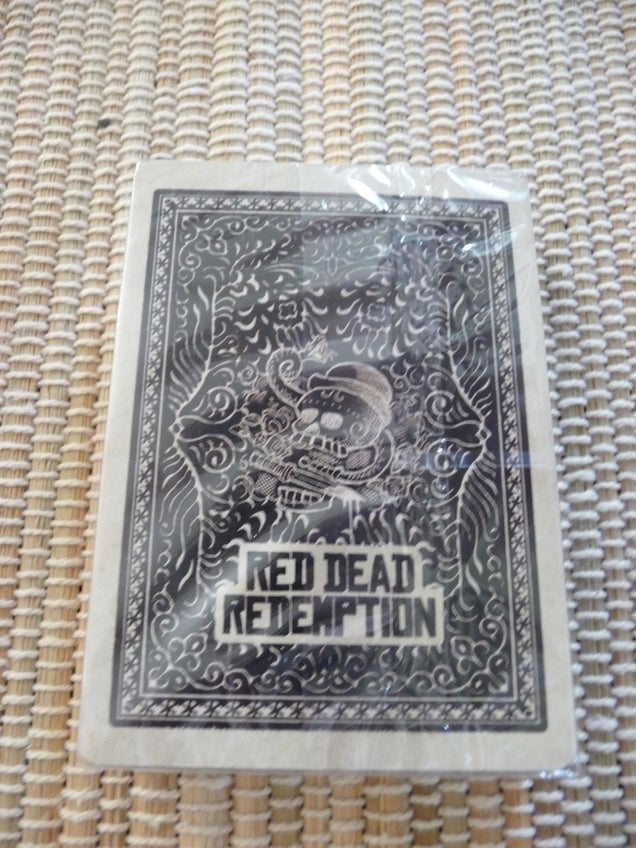 S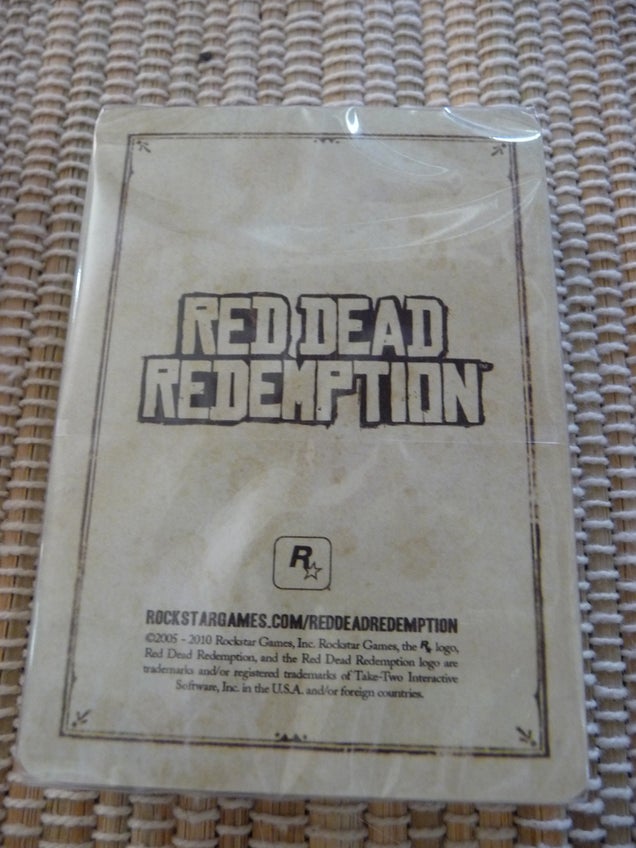 S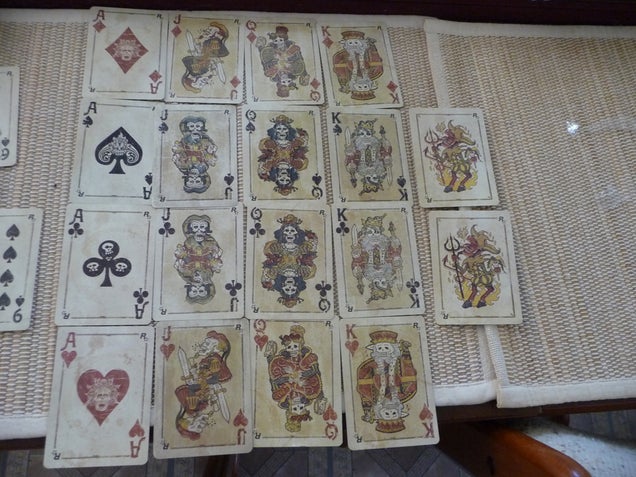 S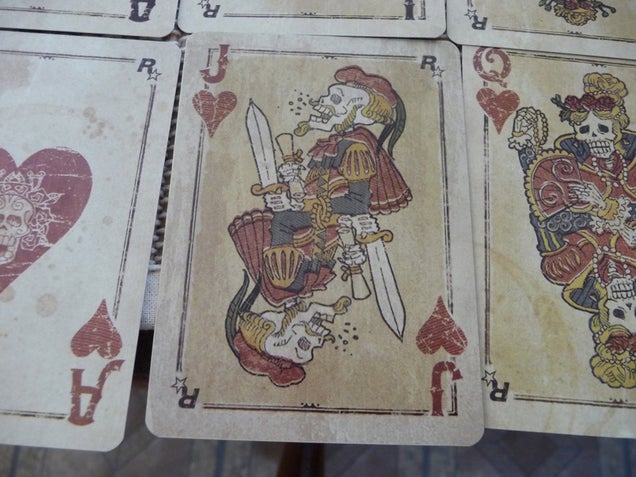 S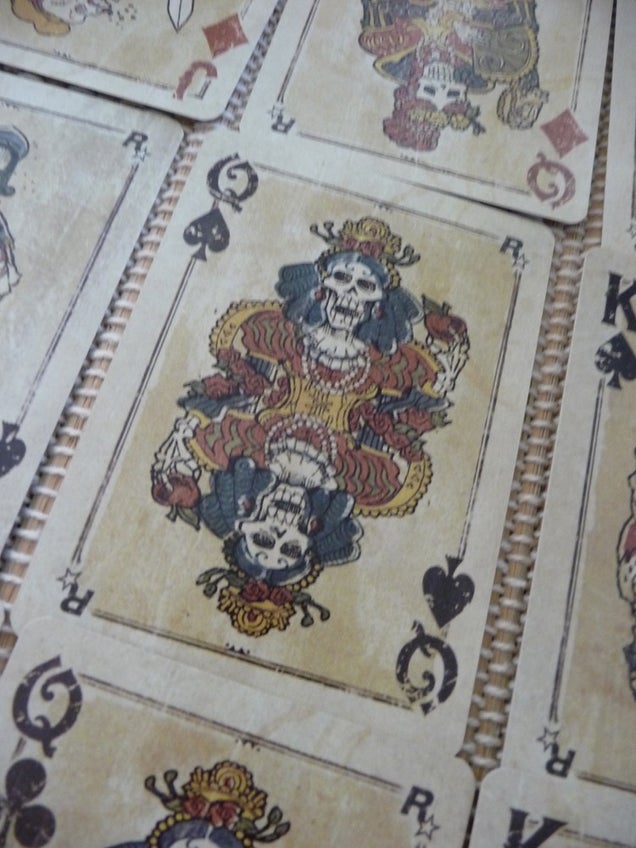 S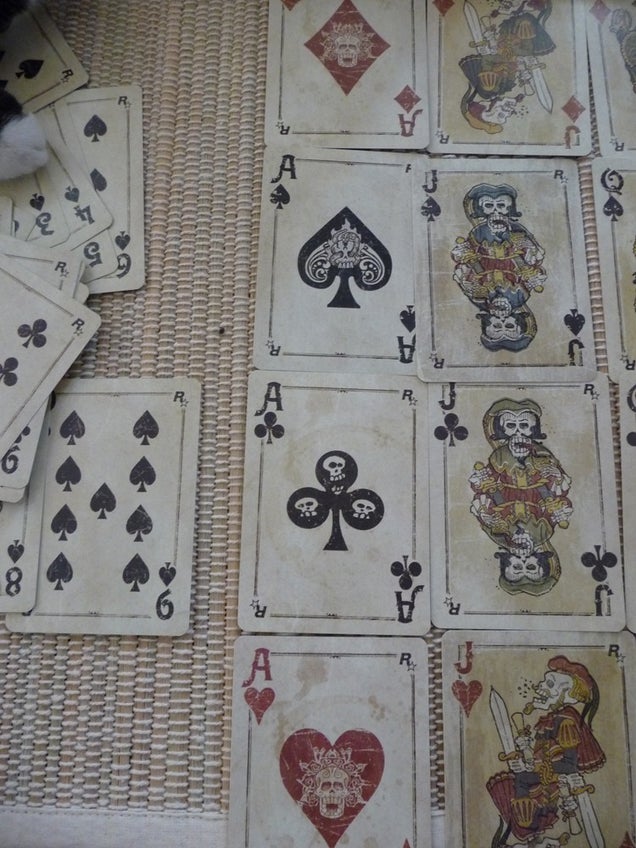 S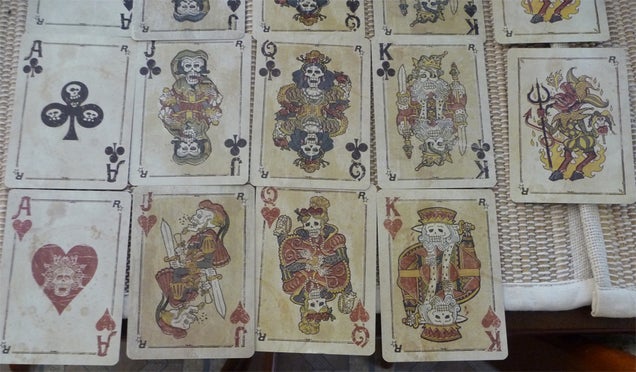 S
Thanks Best Buy tipster!