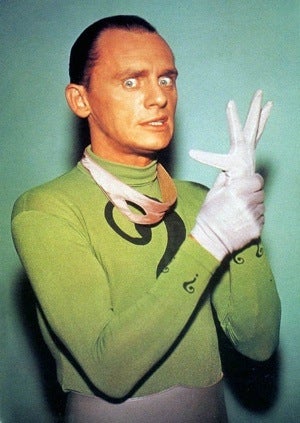 Japan isn't only The Land of the Rising Sun. It's also The Land of Xbox 360 Indifference. There must be a way to double weekly consoles sales. Turns out, there is.
Well, at least once.
In last week's hardware sales tally, the Xbox 360 sold 2,214 units in Japan. By comparison, there were 28,758 PSPs sold and 25,629 PS3s sold. Only the PSPgo at 1,544 units sold and the PS2 at 1,490 units lost to the Xbox 360.
But that was before the 120GB Xbox 360 hardware bundle, which is packed with both racing game Forza Motorsport 3 and action game Bayonetta, went on sale on April 28. Because when that bundle went on sale apparently, Xbox 360 hardware sales doubled!