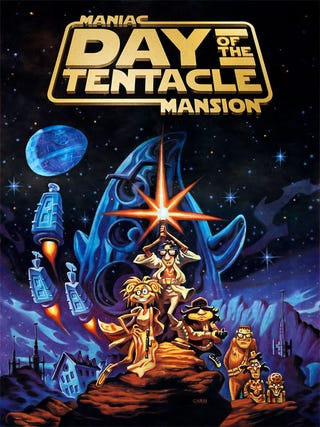 Kotaku has learned today that Darrell Rodriguez, president of Lucasarts, has resigned from his position, and joining him at the exit are several members of his executive team.
The moves, announced earlier today at a Lucasarts staff meeting, do not impact the company's development teams, or other aspects of its publishing business outside of the top brass.
Rodriguez - former COO of EA Los Angeles - was named president of Lucasarts back in April of 2008, two months after his predecessor, Jim Ward, abruptly resigned from his position. His tenure has been a mixed bag, the company continuing to find success with Star Wars and Indiana Jones titles (LEGO, Force Unleashed) while failing to gain traction with internally-developed intellectual property (Fracture).