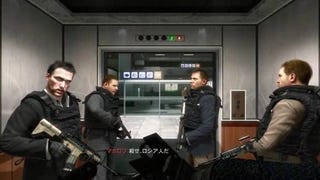 Typically, there are two ways to bring media from one language to another language. One is to subtitle. The other is dubbing. Do you have a preference?
Subtitling allows the original language (and in turn, mood) to remain in tact, while dubbing allows players to take in the visual elements without having to worry about pesky things like reading.
In recent years, dubbing has vastly improved; however, there have been situations in which dubbing has spoiled the vibe of such games as, most notably, the localization of SEGA's first Yakuza game.