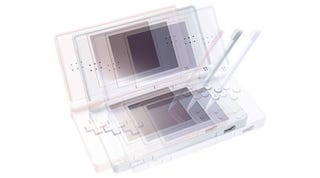 Level-5, the Fukuoka-based developer behind the Professor Layton puzzle series, is working on a new game. A new game for hardware it hasn't yet seen. Hrm.
According to Level-5 honcho and Layton creator Akihiro Hino, the game seems poised to be on a "grand scale". Moreover, he adds in a recent Famitsu interview, "We expect this title to be the next popular Level-5 series."
The developer brought in Jiro Ishii, who designed the Wii visual novel 428 ~Fuusa Sareta Shibuya de~, a game that received a perfect score from Japanese game magazine Famitsu.