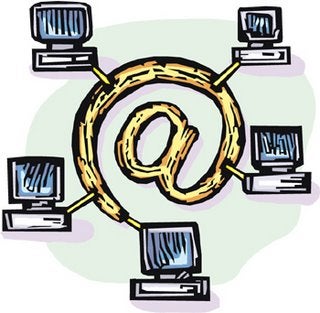 We've heard the term 'net neutrality' bandied about the internet for more than a decade, yet many gamers aren't aware of how important the concept is to their continued online entertainment. Why should you care about net neutrality?
Perhaps you don't know what net neutrality means. That's a fair assumption, considering the phrase doesn't exactly lend itself to impressive, eye-catching headlines. Net neutrality, or network neutrality, at its most basic, is the idea that all network traffic should be treated equally.
Say you pay $30 a month for your internet connection. Net neutrality dictates that, for your $30, you have access to everything the internet has to offer, without restrictions to content, platforms, or equipment you have connected to it. All data sources are treated equally.
Mind you this is a very basic explanation. It's a complicated issue.
Net neutrality is a hot topic at the moment because one of its chief proponents, the U.S. Federal Communications Commission, recently lost a court appeal to Comcast over the prospect of denying their users access to BitTorrent, a popular means of sharing data both legitimate and shady across thousands of users at once.