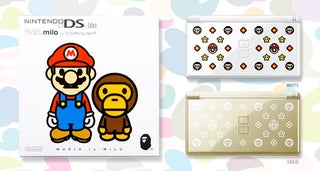 S
A limited edition console collaboration between streetwear company A Bathing Ape and Nintendo.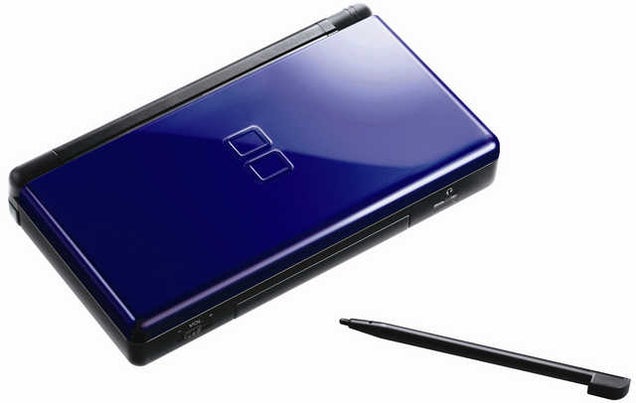 Blue/Black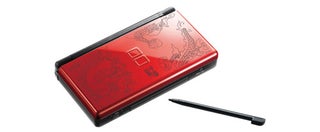 S
A red & black DS Lite with Chinese motifs, available only in the Chinese market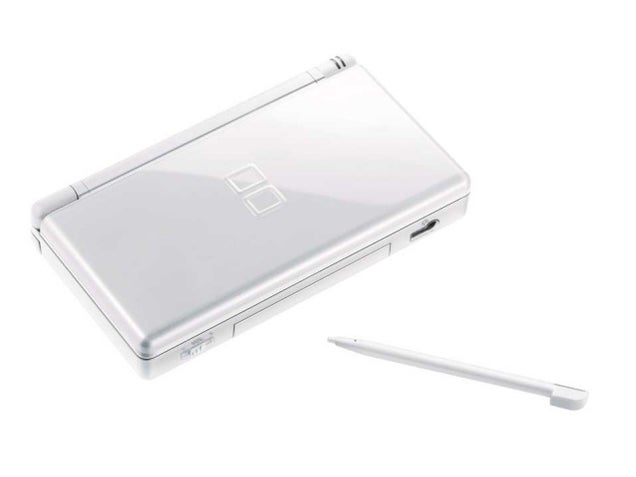 White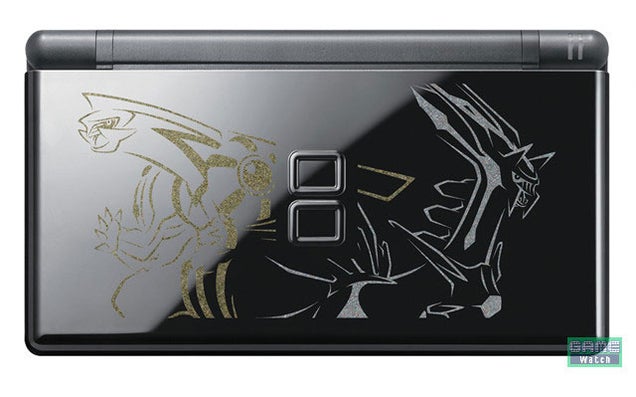 Pokémon Dialga and Palkia edition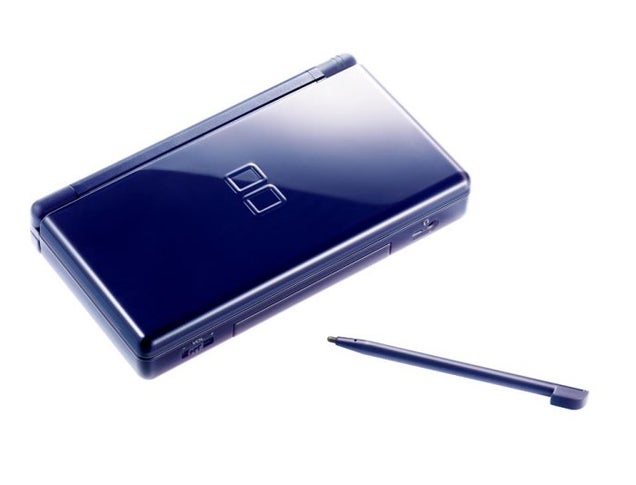 S
Enamel Navy, otherwise known as "that dark blue one"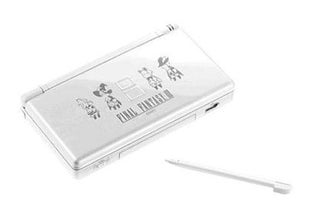 S
Special Final Fantasy III console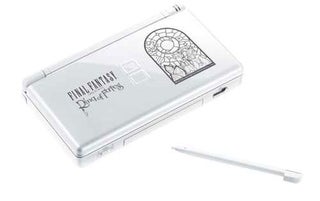 S
Another Final Fantasy-branded console, this time for Ring of Fates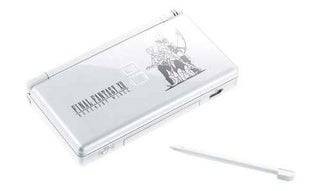 S
And whaddya know, another Final Fantasy console, for Revenant Wings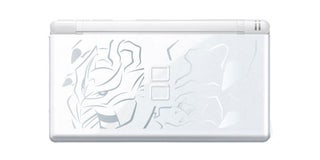 S
Giratina Origin Forme, a Europe-only console available for Club Nintendo members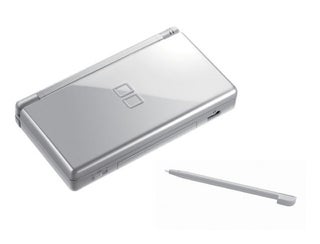 S
GLoss Silver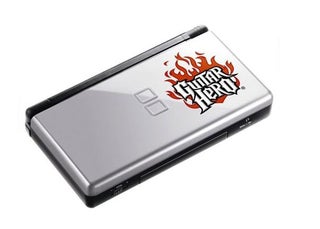 S
Special Guitar Hero On Tour-branded console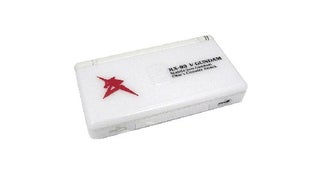 S
DS Lite branded with Gundam livery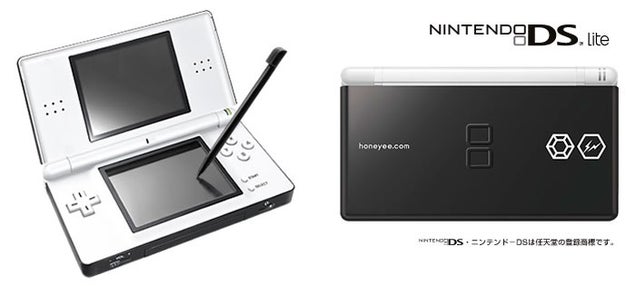 S
The Honeyee x Fujiwara DS Lite, probably the nicest-looking DS ever made.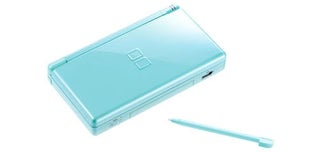 S
Ice Blue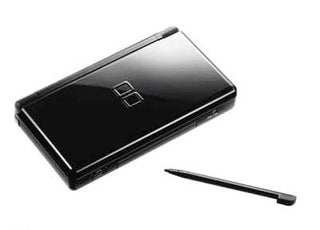 S
Jet Black


S
Jump Ultimate Stars console, available to readers of Japanese magazine Weekly Jump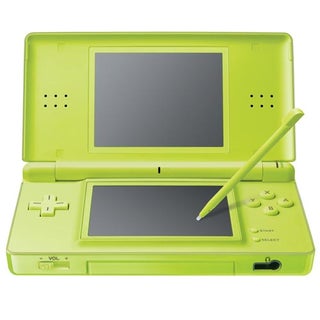 S
Lime Green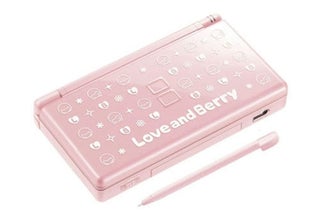 S
Love and Berry DS Lite, which came with a card reader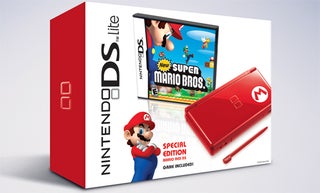 S
Mario Red, with Mario's iconic "M" on the front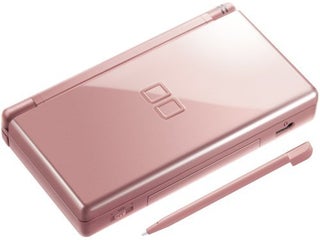 S
Metallic Rose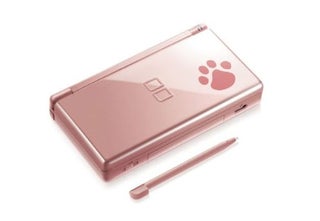 S
Nintendogs DS Lite, available as part of a bundle with versions of the game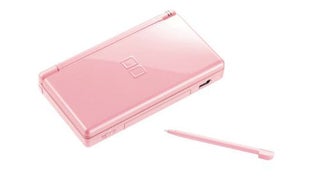 S
Noble Pink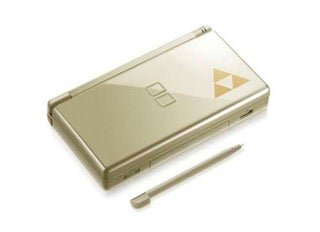 S
Phantom Hourglass limited edition console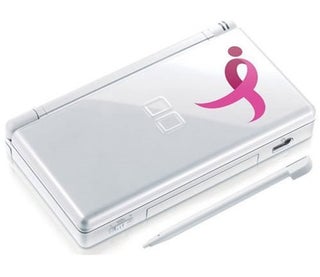 S
Pink Ribbon DS Lite, with proceeds going towards breast cancer foundations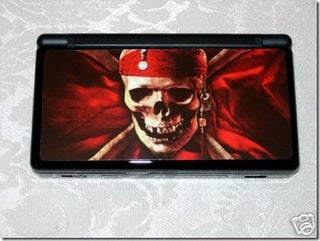 S
A slightly tacky Pirates of the Caribbean DS Lite, given to those attending the première of the movie by the same name.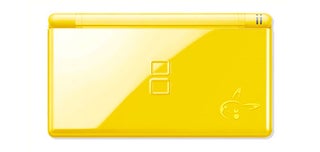 S
Pokémon Center Pikachu DS Lite, available only in Japan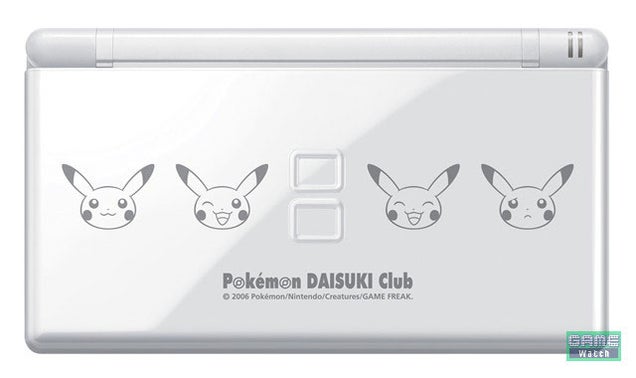 Special DS Lite available only to members of Japan's Pokémon Daisuki Club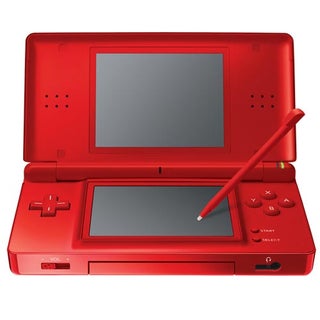 S
Red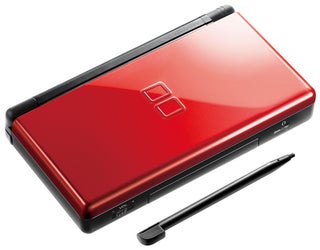 S
Red/Black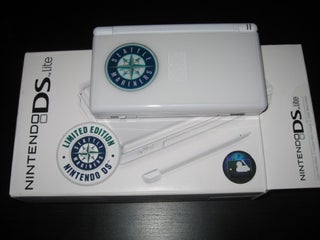 S
With Nintendo enjoying close ties with the Seattle Mariners baseball club, the company released this MLB team-branded console, which is available only at the Mariner's Safeco field.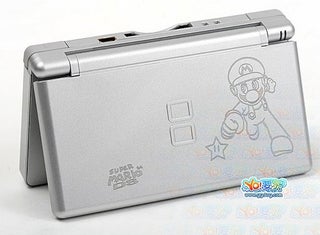 S
Another China-only DS, this time with Mario on the front of the unit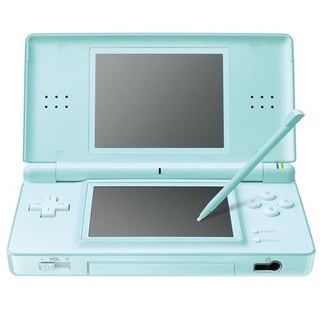 S
Turqoise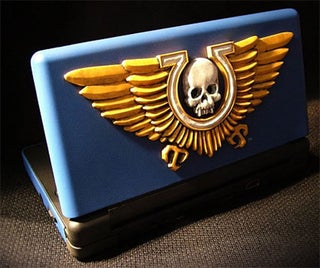 S
A limited run of these were made by Nintendo and THQ, featuring an amazing Space Marine motif on the back.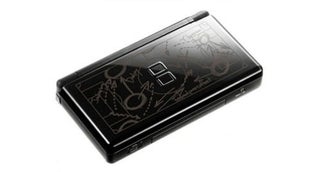 S
A Winning Eleven DS Lite, complete with footballing strategy sketches all over it.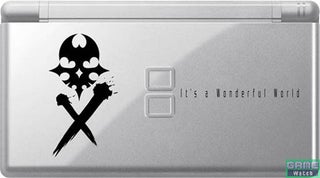 S
Yet another Square Enix-branded DS Lite, this time for A Wonderful World/The World Ends With You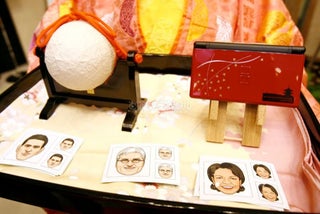 S
Fancy DS Lite consoles handed out to dignitaries at a recent G8 summit in Kyoto