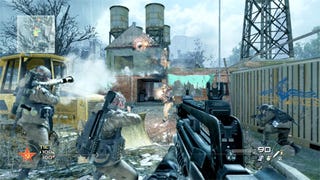 It was a week full of reasonably and unreasonably priced downloads, upscaled Wii games, and one game that was about making your own games. It was a week in Kotaku reviews that we'd like to get caught up on.
Dragon Age: Origins - Awakening Micro-Review: Almost Going Number Two
In which Mike Fahey chastises BioWare from stopping short. You think I don't know what that's about? That's my old move!