Not many words for you about PAX East in this post. Just pictures and captions of some of the things we spotted on our first day at PAX East.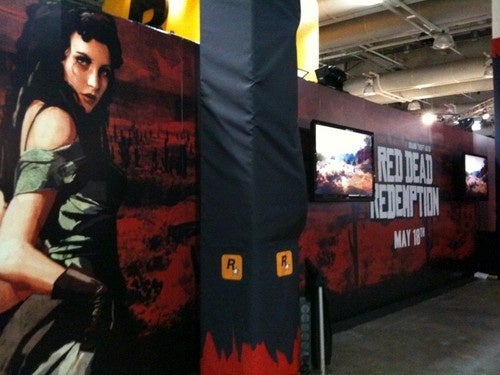 S
The back side of Rockstar's massive Read Dead Redemption booth.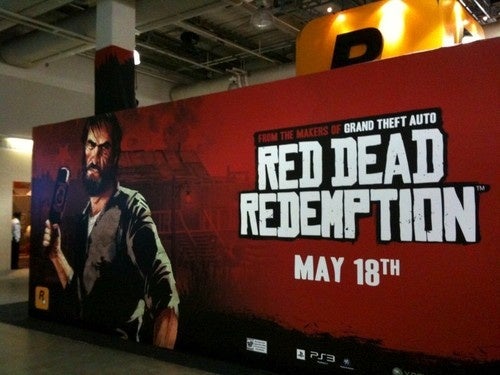 S
The side of Rockstar's Read Dead Redemption, with a GTA sales pitch.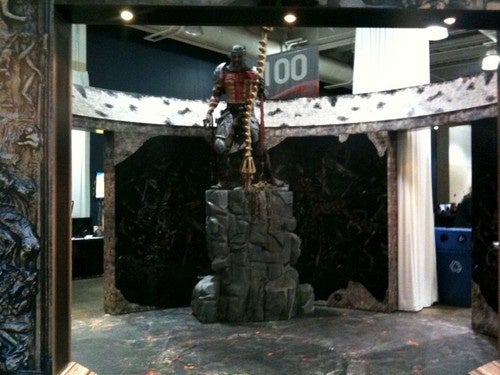 S
EA's Dante's Inferno booth just before the PAX faithful streamed in.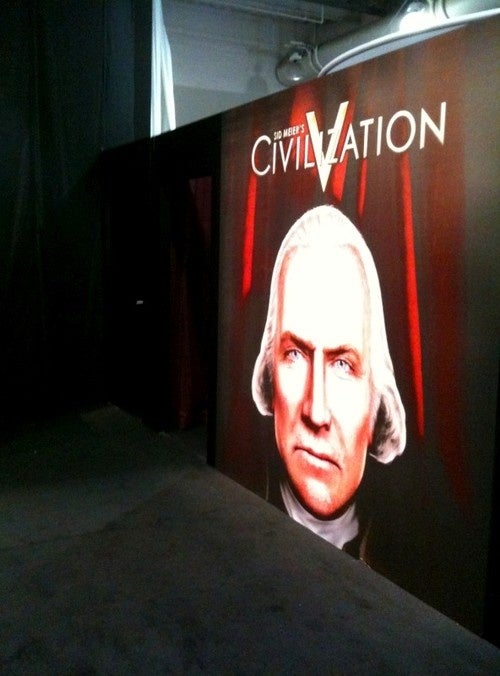 S
Just outside the Civilization V meeting room.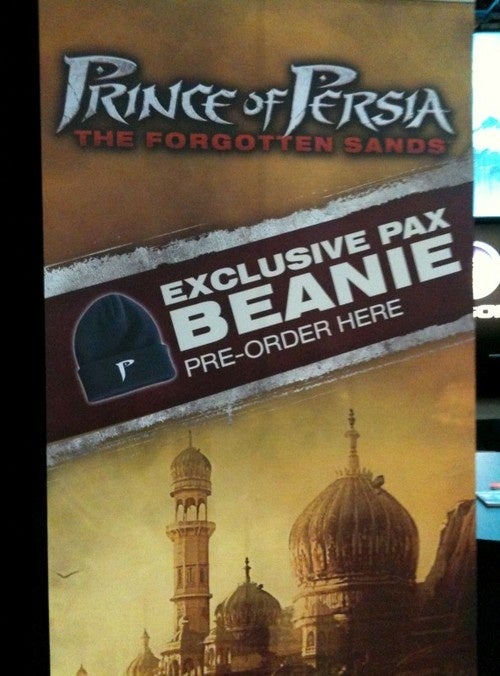 S
Behold one of the most random gaming pre-order incentives of all time.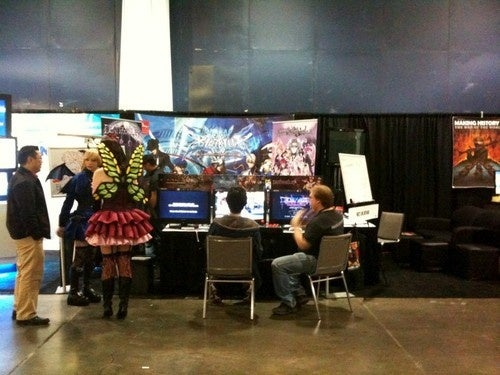 S
Blazblue and admirers.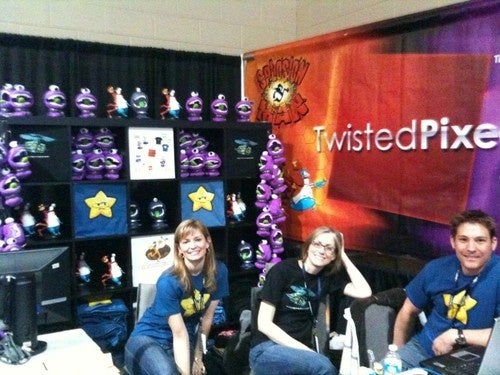 S
The booth for Twisted Pixel, showcasing many, many stuffed replicas of The Maw.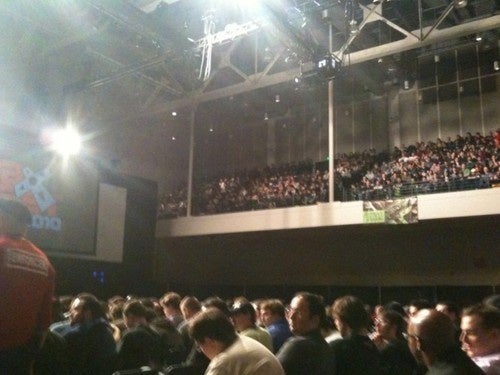 S
The legion of attendees for Wil Wheaton's PAX East keynote.