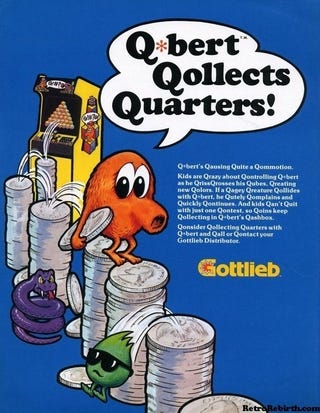 Arcades hold a very special place in my heart.
They were, for a child growing up on the move, living in different states, different countries every few years, the one refuge in a constantly changing landscape.
While the names, the graphics, even the language of my childhood arcades changed with each relocation, the feeling of belonging never did.
As I grew up this love for arcades blossomed into a love for gaming. It lead me to a job managing an arcade in college and over time to a job writing about games for Kotaku.
My first moments exploring the Xbox 360's Game Room at this year's CES weren't spent playing the retro games in the virtual arcade, but marveling at the sound. I was fascinated with how well they procedurally recreated the noise of being in an arcade.