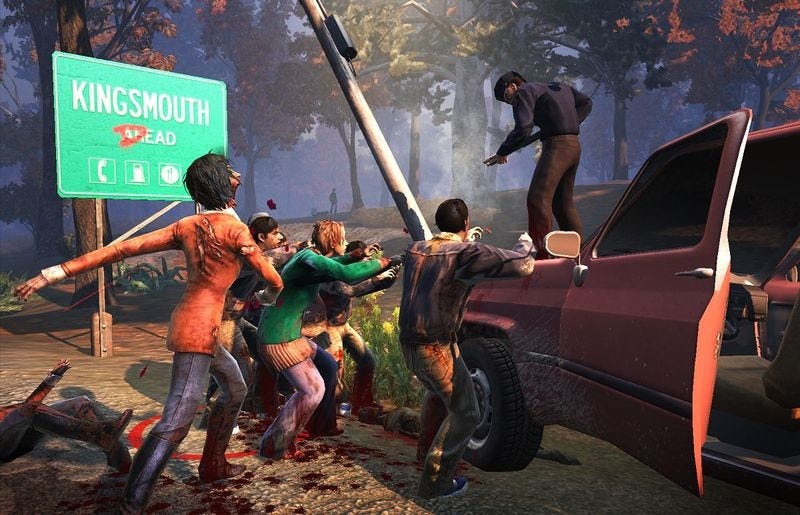 The end time, a doomsday described in many different religions, isn't a subject typically explored by massively multiplayer online games, which is a bit surprising.
Depending on which religion you look to for inspiration, a game based on the end of the world could include zombies, demons, supernatural phenomenon and could even take place in the next couple of years.
So I suppose it isn't surprising that the still undated Funcom massively multiplayer online role-playing game The Secret World taps into the theoretical, theological end of everything we know.
And the best part: It has real, honest-to-god zombies. Not infected people.
While The Secret World kicks off with players starting in modern day versions of London, New York and Seoul, Korea, the bit I saw of the game earlier this month took place in the fictional New England town of Kingsmouth.