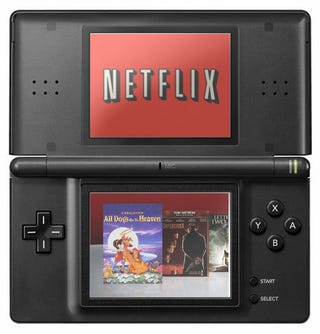 While both Sony and Microsoft are focusing on their own forms of motion gaming this year, Nintendo plans to continue their efforts to change the way we play games.
Speaking with Nintendo of America president Reggie Fils-Aime recently, the charismatic executive walked me through some of Nintendo's 2010 game plans including the publisher's push to prove to people this summer why they need a gaming add-on that detects their pulse while playing, what the future holds for the company's virtual helper The Super Guide and what Nintendo makes of Netflix's notion of streaming video to their portable DS.
Fils-Aime started our half-hour conversation by downplaying Sony's recent unveiling of the motion detecting Playstation Move.
"It's certainly me too or Wii too, as I like to say," Fils-Aime said. "There is nothing that they showed that is surprising. There is nothing that they showed that is innovative and in the end it will come down to how much fun the software is, how entertaining the experience is. And I've yet to see anything that highlights this as an entertaining experience."
Despite the new, direct competition coming from the Playstation Move and Microsoft's Project Natal, Fils-Aime promised that Nintendo's Wii has a "very long, very vibrant life in front of it."
A new Wii won't come, he added, until Nintendo feels the current console has realized its total potential.