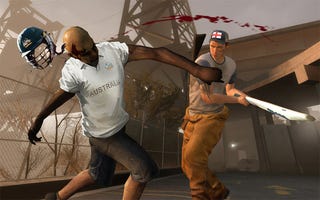 No, not yet, but the possibility of Australia getting games rated 18 and older has increased quite a bit with the chief opponent to the move, trouble-plagued South Australian Attorney General Michael Atkinson, stepping down from office this weekend.
Atkinson, who was elected to Parliament in 1989, made public his decision to step down from his position Sunday morning in Australia, saying he wants to be there to watch his son grow up and attend the boy's soccer games.
The decision comes on the heel of a string of embarrassments and the increasingly loud call by gamers for the politician to step down.