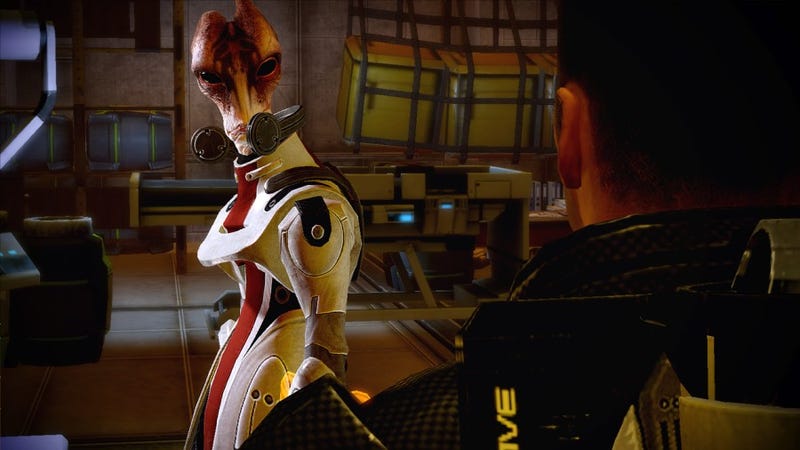 I spoke to the men running the studio behind many of the world's biggest role-playing games a couple of weeks ago, to discuss a variety of things. I left with a bonus: The BioWare Vision Statement.
Here is that vision, from the mouth of Ray Muzyka, EA's general manager for (as he named them) BioWare Edmonton, BioWare Austin, BioWare Mythic and BioWare Montreal: "Create, deliver and evolve the most emotionally engaging gaming experiences in the world. That's the vision for the BioWare group across the four studios, and they all have different ways to approach that."
He mentioned this during an interview in San Francisco tied to the 2010 Game Developers Conference. I had been needling Muzyka about his propensity for using the phrase "emotionally engaging" a lot. But, he said, that's the BioWare vision, something that he said came clear in the past year after a series of meetings with the heads of the studios.