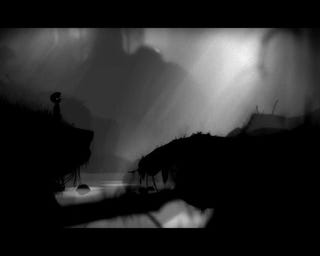 Tired of stodgy corporate games made by The Man and his minions? We're playing the 31 best indie games for a change of pace —- and so we can judge them. Today, Limbo.
In A Sentence
This is the unsettling and deviously well-designed side-scrolling adventure of a boy set in a quietly hostile black-and-white world, with Super-Mario-simple mechanics.
State Of Completion
Development studio Playdead announced just this week that the game is scheduled for an exclusive launch this summer on Xbox Live Arcade.