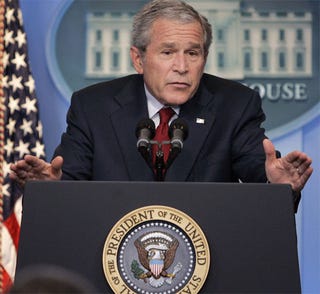 Evocative and provocative, a game born of the anxiety about George W. Bush's polices abroad would have included a Chinese invasion of the U.S. and the emotional journey of a soldier struggling over whether to flee military service.
But the game was killed, not by politics but the popularity of the other game that developer David Jaffe was working on.
During our weekly Kotaku Talk Radio podcast, special guest Jaffe spoke at length about his canceled PSP game, Heartland. Read about how the game came to life, how it died, and the game developer that rose from its ashes.