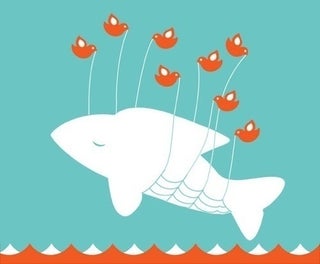 S
Cooking, Tiger Woods hot dogs, breakfast burritos and something in Heavy Rain. It was a busy week for gaming's Twitterati.

S
Warhammer W.A.R. creative director Paul Barnett checks out Tiger Woods Online. Sure hope it doesn't have any lifeless, robotic speeches from Tiger.

S
And call it PixelJunk...Cooking?

S
That? Playboy's Jo Garcia certainly wasn't expecting something.

S
Sounds like a full day.

S
If Randy Pitchford was really good at magic, he's just pull a hot dog out of a hat, no?
See any interesting, insightful or funny tweets from gaming's elite? Email us your favorite or send us Twitter usernames for us to follow.